Blow away the cobwebs
Is your new year resolution to be more active? Read on for our top picks for places to visit and find out what wildlife and plants to look out for.
Reserves to visit this month
WIth over 40 to choose from, here are our favourites to visit at this time of the year.
What to look out for
From early spring flowers and farmland birds to frosty footprints there's plenty of things to see.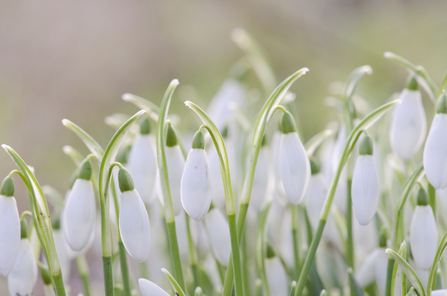 Drifts of snowdrops poking up through the woodland floor and along riverbanks are a welcome sight during these cold, winter months. They generally flower between January and March and are a sure sign that spring will return again!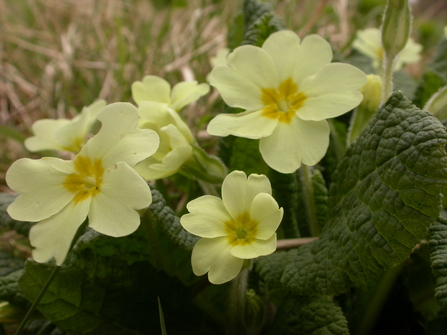 In mild years, the spring-flowering Primrose can appear as early as December. Look out for its pretty, creamy-yellow flowers in woodlands and grasslands.
The song thrush is a familiar garden visitor that has a beautiful and loud song. It begins singing in early spring, sometimes as early as January.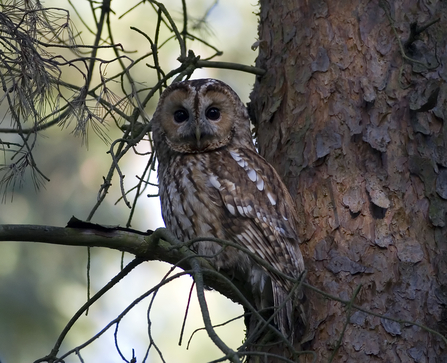 At their most noisiest this time of the year - listen out for the famous 'twit-twoo' call, actually made up of a 'ke-wick' sound from a female and an answering 'hoo-hoo-ooo' from a male.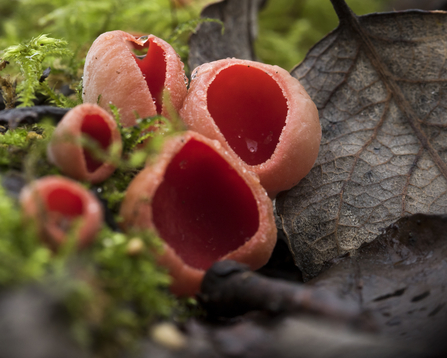 Common in Shropshire, you are particularly likely to see them in our woodland nature reserves. It can be seen in late winter and early spring on fallen twigs and branches (often Hazel, Elm and Willow),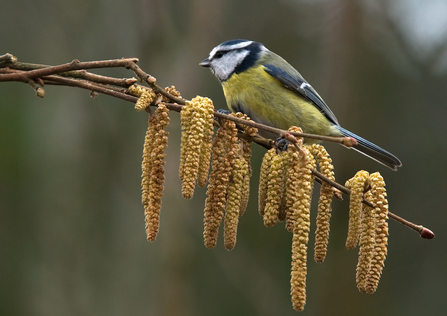 Catkins
Hazel catkins are a sure sign of Spring, elongating before tiny crimson flowers emerge in the spring.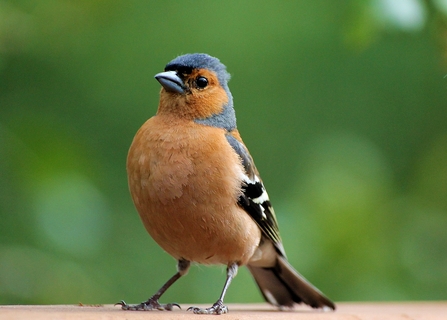 Spring plumage 
During winter garden birds tend to look quite dull, but as the weather gets better and they prepare to breed, plumage becomes much brighter and colourful.
How can you help wildlife in your garden?