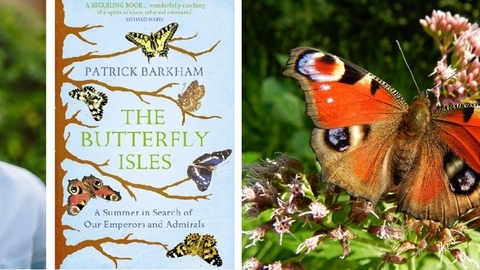 Butterfly World - Patrick Barkham
Location:
Willow Gallery Oswestry ,
56 Willow Street
,
Oswestry,
Shropshire,
SY11 1AD
Book
Patrick is The Guardian's resident nature writer - he will talk about how his obsession with butterflies led him to writing an extraordinary book.
Part of the Oswestry Nature Festival.
About the event
What happens when a lifelong love of butterflies becomes a complete obsession? For journalist and naturalist Patrick Barkham it meant spending a year trying to find all 59 species that are known to breed in the British Isles. Out of it came an extraordinary book, The Butterfly Isles.  Patrick is the Guardian's resident Nature writer, and he has travelled the world, observing and celebrating animal life both in the wild and in danger. His other books include Badgerland and Islander, a Journey Round Our Archipelago.
This talk is part of a programme of events which make up Oswestry's first Festival of Nature, which runs from the 5th July to the 24th August 2019.
To find out more visit: https://willowgalleryoswestry.org/nature-festival/
All proceeds from the Nature Festival will be split between The WIllow Gallery and our nature reserves appeal.
Booking
Price
£8 per person or you can buy a full festival ticket which provides entry to all 6 talks for £45
Know before you go
Mobility
The Willow Gallery is fully accessible to wheelchair users and people with mobility disabilities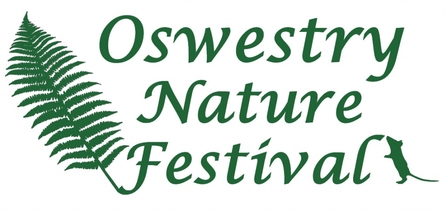 Oswestry Nature Festival - what's on