Shropshire Wildlife Trust is working to raise awareness of the issues affecting wildlife. We campaign for positive change for nature and people, helping local communities to save special places for wildlife. We welcome the support of Shropshire's communities with these campaigns - together we can work to protect wildlife now and into the future.
Take a look at our most recent campaigns and find out how you can get involved to speak up for wildlife in our county.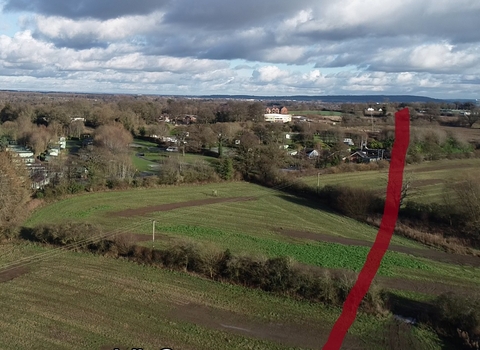 Shrewsbury's North West 'Relief' Road
 The construction of this road will have an impact on Shrewsbury's wildlife, habitats and landscapes.
Find out what we are doing