In light of the coronavirus outbreak, maintaining a connection with the natural world is more important than ever to ensure we're taking good care of our health and wellbeing.
We know that people who spend time in nature are happier and healthier, but it can be difficult to know how to do this safely in the current climate. 
It's really important to stay active and exercise where you can. Just a bit of time every day spent in nature can help relieve stress and improve mental wellbeing. If you do want to visit a nature reserve, only head to those close by and always make sure you follow Government guidance on social distancing. 
Here are some other tips and resources that we hope will help you in the coming weeks.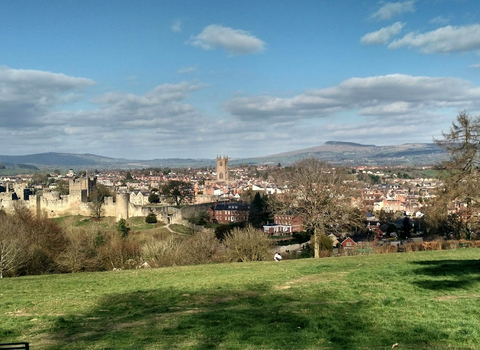 Discover your local nature reserve
Nature reserves are wonderful places to experience wildlife and soothe your soul - from woodland walks, to following animal tracks, or watching wading birds.
Find your local reserve
Things to make and do
There are still lots of ways that you can help wildlife during this time. We've got some brilliant activity sheets to download. If you do try any of these, please share with us on social media using #everydaywildlife. We'd love to see!
All of these activities are perfect for families to do together.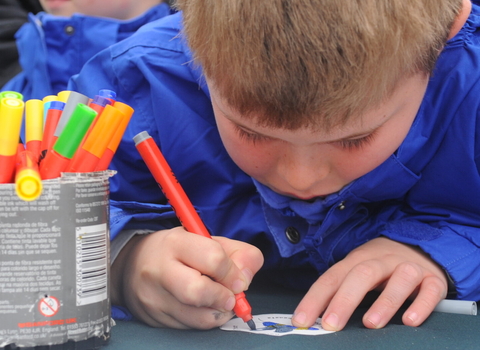 Visit our You tube channel to watch videos for all the family
Learn more about our work and the wildlife of Shropshire.
What are we doing?
Keep an eye on our social media accounts for updates. We will be sharing lots of wildlife information, guest blogs, quizzes and videos over the next few weeks!