Who are Youth for the Wild?
We are a youth-led forum, meeting regularly to tackle environmental issues and conserve wildlife in Shropshire and across the UK!
Our aim is to empower local young people to get involved with local environmental issues and make a difference with our support. We have a panellist from Shropshire Council, It will be a really exciting event where we hope to inspire lots of young people to make changes in their local community,
Youth for the Wild is hosting an exciting forum for ages 11-25. We will be discussing topics you vote for in polls over the next week, in front of a panel of local government/people of influence. We'll show interviews with people of interest, such as, former Guardian editor John Vidal!
Next forum date will be announced soon!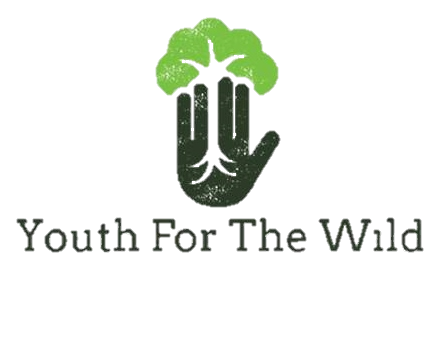 Opportunities for young people
Follow us on social media for updates!
Facebook: @youthforthewild
Twitter: @youthforthewil1
Instagram: @youthforthewild