Who are Youth for the Wild?
Youth for the wild is a youth-led forum, meeting regularly to tackle environmental issues and conserve wildlife in Shropshire and across the UK.
Each forum will involve panellists from local government and environmental organisations, as well as local society leaders working to make a difference. We will discuss topics voted for by young people and organise small projects within the community to help wildlife.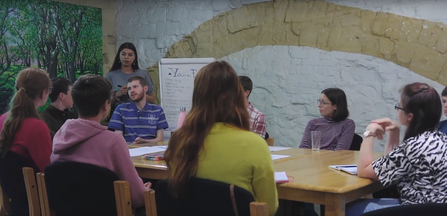 Next forum date will be announced soon!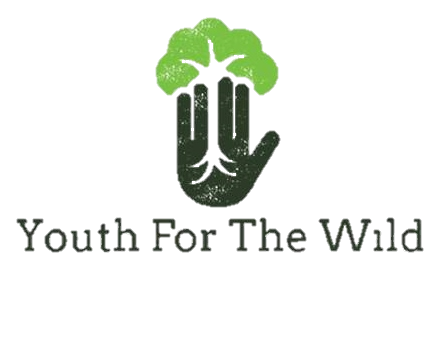 Follow us on social media for updates!
Facebook: @youthforthewild
Twitter: @youthforthewil1
Instagram: @youthforthewild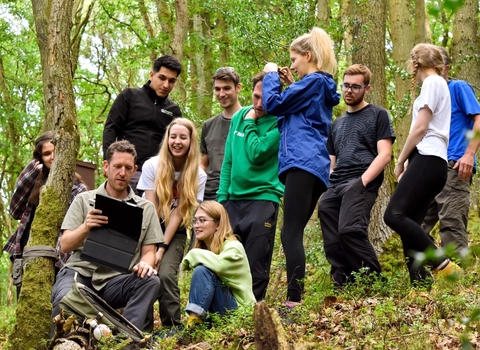 Growing Confidence
Youth for the wild is part of our Growing Confidence project - a funded project to inspire the next generation of environment leaders. We have lots of events and activities available throughout the year. 
Find out more