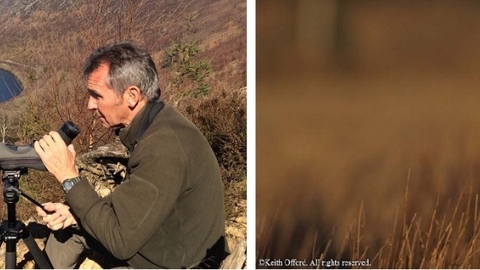 In the wild wood - Keith Offord
Location:
Willow Gallery Oswestry ,
56 Willow Street
,
Oswestry,
Shropshire,
SY11 1AD
Book
Ornithologist Keith Offord has traveled the world monitoring birds of prey, but his talk is based on somewhere a bit nearer to home...
Part of the Oswestry Nature Festival.
About the event
Tucked away in the Welsh borders not far from Oswestry there is a beautiful, ancient 13-acre wood, once long inhabited by a hermit. Massive stands of beech, oak, ash and cherry, dating back hundreds of years provide the perfect habitat for a wide variety of species. Ornithologist Keith Offord, who travels the world leading wildlife tours and monitoring birds of prey, will tell the inspiring story of this secret place. Against the backdrop of disappearing habitats, he will show how good things really are happening all around us.
This talk is part of a programme of events which make up Oswestry's first Festival of Nature, which runs from the 5th July to the 24th August 2019.
To find out more visit: https://willowgalleryoswestry.org/nature-festival/
All proceeds from the Nature Festival will be split between The WIllow Gallery and our nature reserves appeal.
Booking
Price
£8 per person or you can buy a full festival ticket which provides entry to all 6 talks for £45
Know before you go
Mobility
The Willow Gallery is fully accessible to wheelchair users and people with mobility disabilities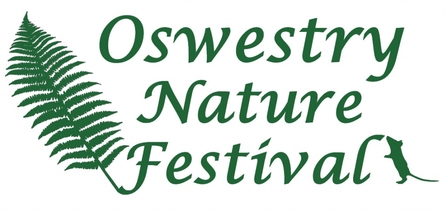 Oswestry Nature Festival - what's on