Shropshire WIldlife Trust has local branches all around the county. They are at the heart of what we do, working within local communities to spread our message. 
Local branches are involved with various activities, such as surveys and practical work parties and often run their own projects. They also organise walks and talks to inspire people about Shropshire's wildlife. 
For a full list of local events please visit our whats on pages. 
To find out more, or to get in touch with your local branch contact, a full list can be found below. If you join as a member you will be allocated to your local branch and will receive regular updates from them (if you opt in).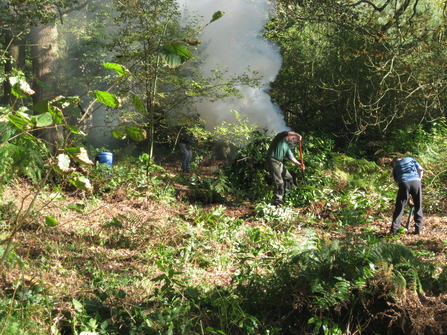 Bridgnorth Branch
Contact: Carol Bickerstaffe
Facebook: @BridgnorthSWT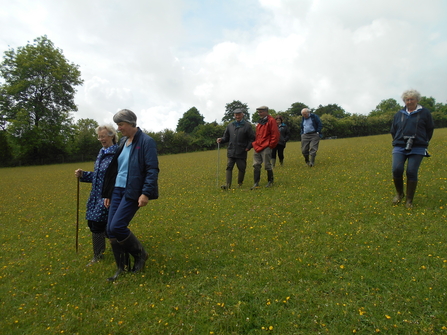 Contact: Graham Hubbard
Keep up to date on all Ludlow events by receiving their e-newsletter. Contact the details above to add your name.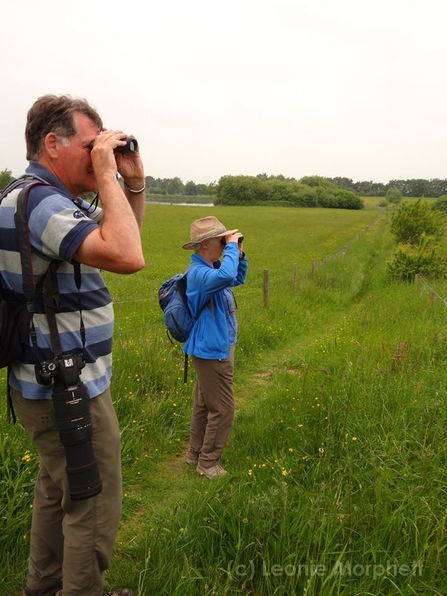 Market Drayton Branch
Contact: Clive Dyer
Monthly working parties are held at Quarry Wood and Old Church Farm, Hinstock usually on the 2nd Saturday of each month. Please contact Clive Dyer for details.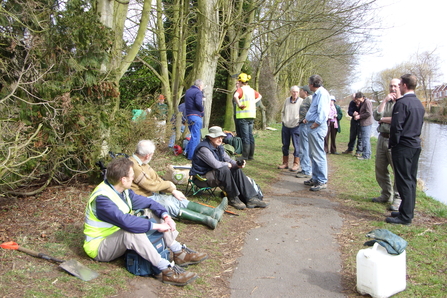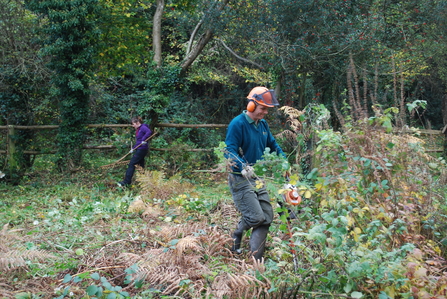 Oswestry Branch
Contact: David Hardwick
Conservation in the Oswestry Hills: practical work parties on the 1st Saturday of September and April and the 1st and 3rd Saturdays October to March.
For information on Oswestry Hills Wildlife Watch events, visit our whats-on pages.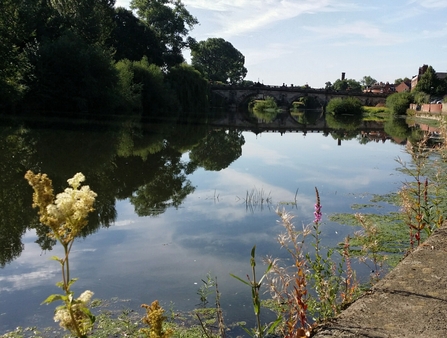 Shrewsbury Branch
Contact:  Janet Pitt-Lewis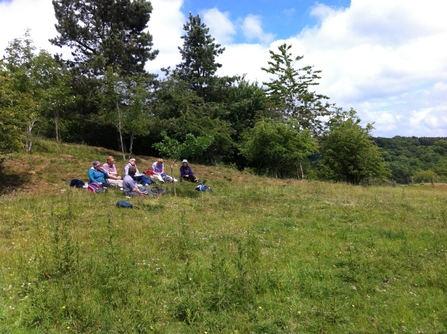 Stretton Branch
Contact: Wally Blake
Learn more about the Strettons Branch by visiting their website.
Contact: Malcolm Monie
Learn more about the Whitchurch Branch and find out details about practical work parties and butterfly surveys by visiting their website.
You may also be interested in..