All of our reserves remain open for everyone to enjoy throughout the lockdown with the exception of Wood Lane near Ellesmere.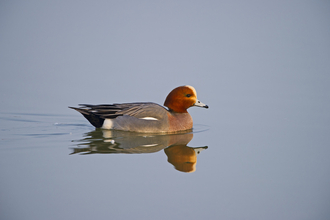 The site formerly known as "The Flooded Fields" are a birdwatching hotspot on the edge of Whixall Moss.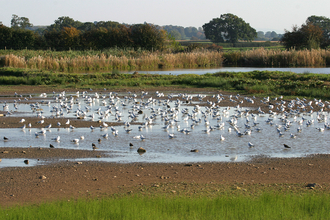 *Wood Lane nature reserve is currently closed to the public until further notice*
A working quarry site owned by Tudor Griffiths, with managed pools which have become a haven for birds.