Shop to help us save wildlife
Vine House Farm Bird Foods
Vine House Farm Bird Foods offer a wide range of wild bird food and accessories direct from their farm. They grow as much of their bird food as possible on their conservation award winning farm and every sale supports The Wildlife Trusts.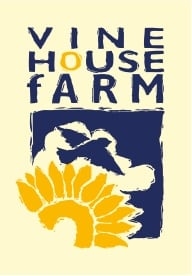 Our enduring partnership with Vine House Farm Bird Foods has inspired and enabled people to look after the wildlife in their garden for over ten years. Feeding seed from Vine House Farm Bird Foods, home grown on their wildlife friendly farm in Lincolnshire has enabled tens of thousands of people to experience the joy of wildlife in their gardens.
Every purchase raises money for their local Wildlife Trust too. In ten years our partnership has raised over £1.25m, an unprecedented level of support for a charity from a small family business which enables us to help many more people experience the joy of wildlife.
So it's twice as good for wildlife!
So why not do a bit of shopping for your feathered friends?
Give as you Live

Give as you Live allows you to raise money for Shropshire Wildlife Trust – at no cost to you – each time you shop online. Thousands of online stores have signed up to donate a percentage of every purchase that Shropshire Wildlife Trust supporters make online when they use Give as you Live.
Give as you Live works with thousands of brands, including Sainsbury's, John Lewis and Marks & Spencers, as well as online stores such as Amazon. Every time you buy from them online, they'll make a donation to Shropshire Wildlife Trust.
Go Green Systems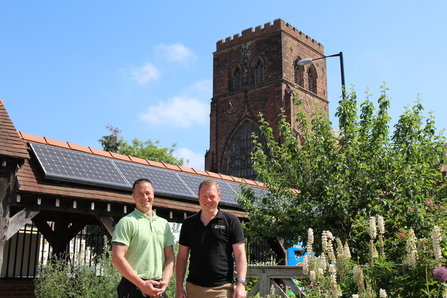 Renewable energy company Go Green Systems installed the solar panels at SWT's offices at The Cut Visitor Centre around 6 years ago and have more recently joined the Meres & Mosses Business Environment Network.  Since their installation, the panels have saved SWT around £2,000 in energy spend and approximately 11,000kg of CO2 – enough to power a passenger train almost 2 and a half times around the world!
Go Green Systems have kindly offered a 2% discount to any customer mentioning Shropshire Wildlife Trust and will additionally donate 3% of the contract value to the Trust.  For a no obligation conversation about your energy needs, please contact them on info@gogreensystems.co.uk or 01743 367221.
Amazon Smile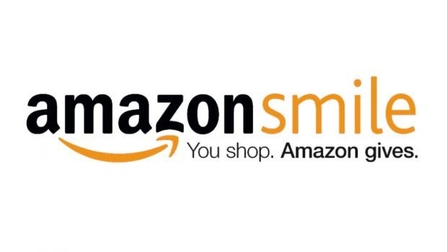 Amazon donates 0.5% of the price of your eligible AmazonSmile purchases to the charitable organisation of your choice. So please pick us! Shop online here. 
There are many other ways you can support Shropshire Wildlife Trust