The coronavirus outbreak and subsequent lockdown is impacting us all, but fortunately we can still keep in touch with friends and family through digital media. Our events programme has also been affected, with all events cancelled or postponed until late summer. But you don't need to miss out completely! We now have online events and presentations for you to look forward to.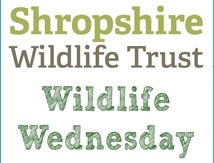 Wildlife Wednesdays! Staff will be giving online talks, education sessions and question/answer sessions on a range of wildlife and conservation related topics.
Events will be run through Facebook or You Tube, please see each event below to find out where to watch. These allow us to broadcast interactive sessions live...so you will be able to comment and chat throughout them! To watch, you will need to "like" or "follow" our Facebook page and subscribe to our you tube channel.
Click here to visit Facebook                    Click here to visit our You Tube channel
Help us continue working for wildlife in Shropshire
All our online events are free, we would usually charge, so if you have enjoyed our online sessions please do consider making a donation.
Newport Branch Tuesday 9th June 7.30pm
A virtual trip to the seaside with Mark Sisson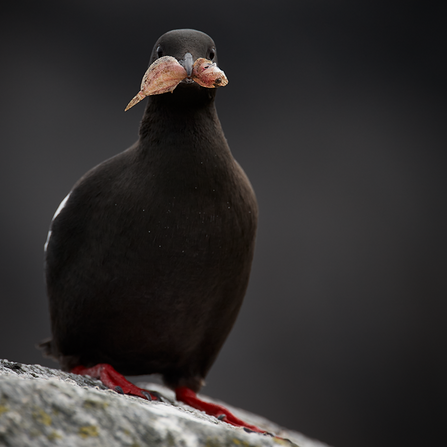 Join our Newport Branch for a virtual trip to the coast next month - from the comfort of your own home!
Mark Sisson is a Newport-based professional wildlife photographer, tour-leader and author. He has kindly offered to give a talk and slide show about some of the interesting wildlife and scenery he has photographed around our coast and further afield.
The free online event will take place on zoom (a video app easily downloadable on to your phone and tablet).
You will need to register beforehand at:
https://zoom.us/webinar/register/WN__sXwgezXQj64TNReJQm15w
After registering, you will receive a confirmation email containing information about joining the webinar. Registration is open now.
For any enquiries please contact Steve Jaggs at the Newport Branch: newport@shropshirewildlifetrust.org.uk
Mark is doing this for us at a reduced rate which the branch will cover through existing funds, so it will be free to watch.
Wildlife Wednesday 10th June 2020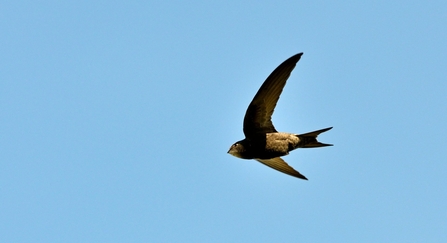 Wildlife Wednesday 7.30pm 10th June: Spring in Shropshire with Bryony and Stuart on You Tube Live
Join double act Stuart and Bryony from the office studio for an evening of wildlife tales from around the county. 
The video will be live on our Youtube channel here: https://www.youtube.com/channel/UCFNZuW3Fd8mNa-sUGsWJQdw/videos