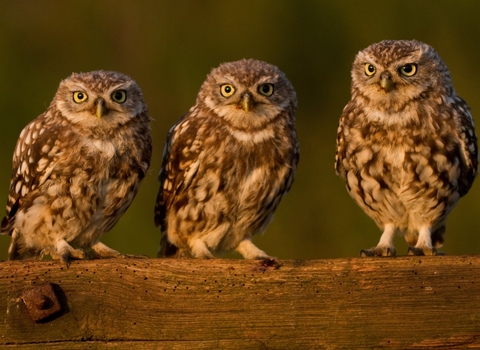 Online events
Our usual walk and talk programme is currently on hold due to the Coronavirus pandemic, which we continue to assess and hope that we are able to continue our events soon. But you don't need to miss out completely! We have an exciting and diverse range of online events planned for you to look forward to.
Please scroll down to find out more about our weekly talks, online Branch events and our online programme for young people.
Wildlife Wednesdays with Shropshire Wildlife Trust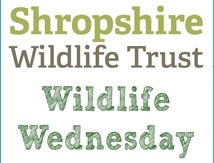 Each Wednesday evening join our expert staff (and guests!) for online You Tube talks, covering a range of conservation related topics.
These events will be live at 7.30pm on You Tube. If you miss it, don't worry, they will be recorded and available for you to re watch at a later date.
You don't need to subscribe to You Tube to be able to watch these talks, but if you would like to ask questions then you will need to create an account. Alternatively if you would like to send any questions in advance you can email: marketing@shropshirewildlifetrust.org.uk and we will pass them on to the speaker.
Help us continue working for wildlife in Shropshire
All our online events are free, we would usually charge, so if you have enjoyed our online sessions please do consider making a donation.
Online events for 11 -24's
Along with the Field Studies Centre Preston Montford we have developed an exciting programme of online events during the summer for 11 -24's including question and answer sessions with experts, monthly social events and career advice, up coming events can be found below.
FSC are also offering Natural History training sessions which are recorded in the field then published online each month, the next sessions published will be:
Wednesday 26th August - Get Out, Get Arty!
For more information about our Growing Confidence project and all events, click here.