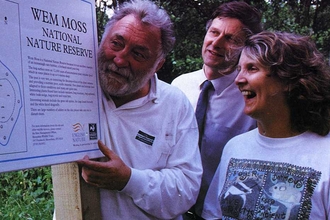 John Hughes pays tribute to Dr David Bellamy, who sadly passed away 11th December 2019.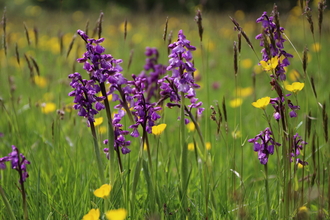 Orchids have long held a mystique, but have recently become a staple house plant in garden centres and supermarkets.
Shropshire's nature reserves and wild places are full of orchids – many…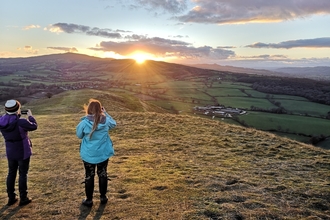 It is #NationalWalkingDay and we are celebrating some of Shropshire's finest views.