Support Shropshire Wildlife Trust
Join our 11,000 members and help us to nurture over 40 nature reserves, to give wildlife a voice, and to inspire people to take action for wildlife.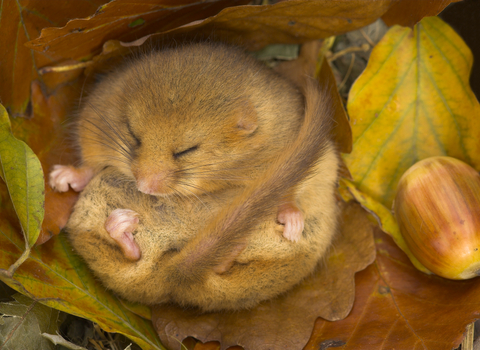 Join Shropshire Wildlife Trust
Joining your local Wildlife Trust is the best thing you can do to help wildlife in your area. We rely on the support of people like you to help us protect the wildlife and wild places of Shropshire.
You can even buy membership as a gift! The perfect present for a loved one, click here for more information. 
Join today
Sign up to our e-newsletter for the latest news and events!
Other ways to help
Whether you want to make a one-off donation, leave a gift in your will, or volunteer, there are so many things you can do to help your local wildlife.