Shropshire Wildlife Trust is grateful for the support of all our trustees.
Trustees play a vital role in all aspects of our work. Giving their time for free, like all our volunteers, our trustees bring the necessary skills and experience to oversee the strategic development and direction of Shropshire Wildlife Trust. They take all decisions on matters of Trust policy. 
Trustees serve for four years (for up to 2 rotations) and are elected at our Annual General Meeting in October.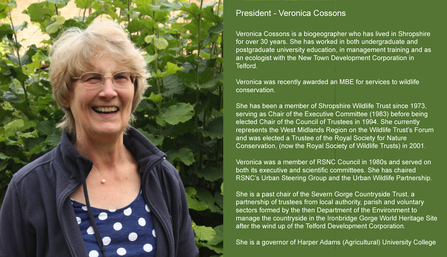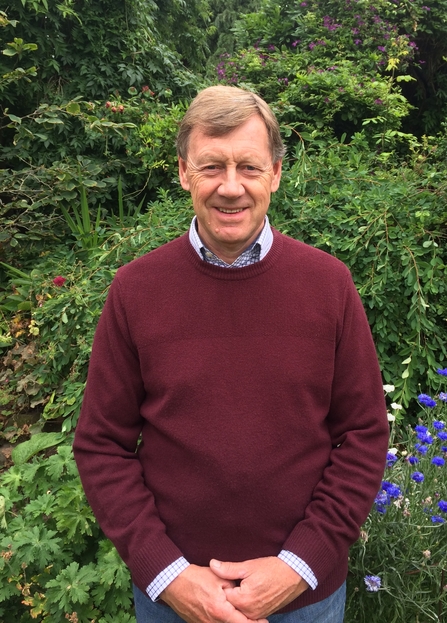 Chair - Roger Owen
Roger has worked with both the agricultural and environmental sectors. Starting work with ADAS in Shropshire, he then undertook various posts in Buckinghamshire, Jersey and Lincolnshire before returning to the West Midlands some 20 years ago as Area Manager for the Rural Development Service and subsequently Natural England in the West Midlands. He has a good knowledge of agri-environmental schemes, protected sites, National Nature Reserves, water catchment and rural economy issues. He has always had an interest in wider natural history.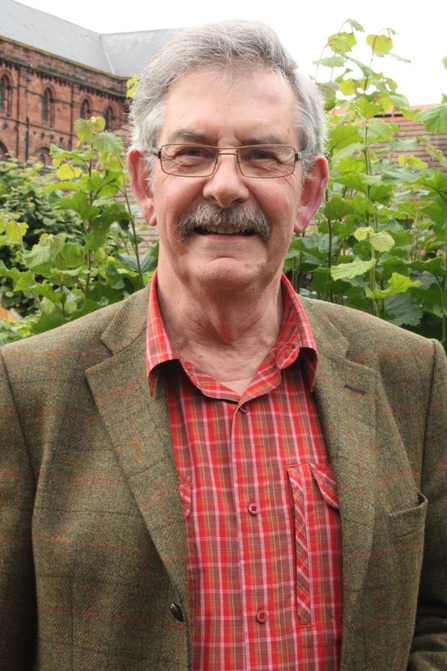 Vice-President Paul Bell
With a life-long interest in natural history, Paul was President of Shropshire Wildlife Trust from 1988 to 1993. He obtained a Bachelor of Dental Surgery at Edinburgh University.
Paul describes himself as a general naturalist with a wide knowledge of natural history, with a particular interest in herpetology. He leads the Natural History Group of Market Drayton U3A and is co-author (with his wife Jean) of SWT history in 'Wildlife in Trust' published by the Wildlife Trusts 2012.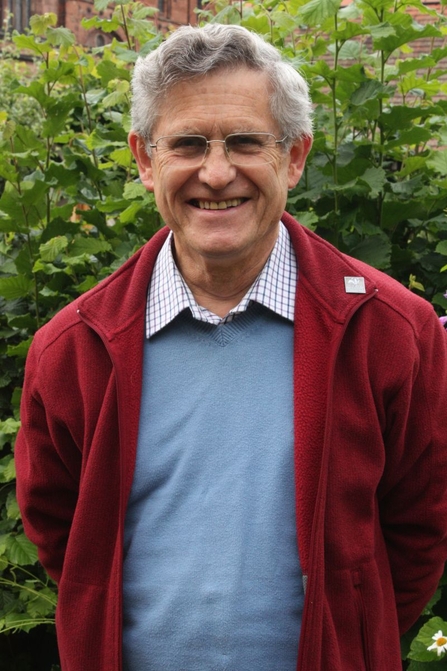 Vice president - Brian Hogbin
Brian was a consultant surgeon in Brighton for 27 years before retiring to Shropshire in 1997 when he soon became involved with the Trust. He became a trustee and also served for a while as treasurer, secretary and then chairman. He remains active with the Oswestry Branch. Since the formation of the Montgomery Canal Partnership in 2005 he has represented the Trust and continues to do so having completed his time as trustee. He was previously President of the Christian Medical Fellowship and remains an active Gideon.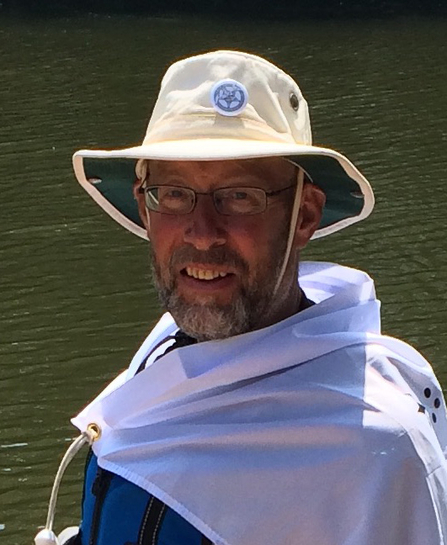 Trustee - Alex Grant
Alex has enjoyed two careers, as a mining and tunneling engineer and then as an environmental consultant.  He moved to Shropshire in 2002 and since then he has been increasingly involved with the Trust's activities, principally as an Ambassador, Chair of the Ellesmere Branch, looking after Birch Road Pond and as a member of the Love Your Rivers Group.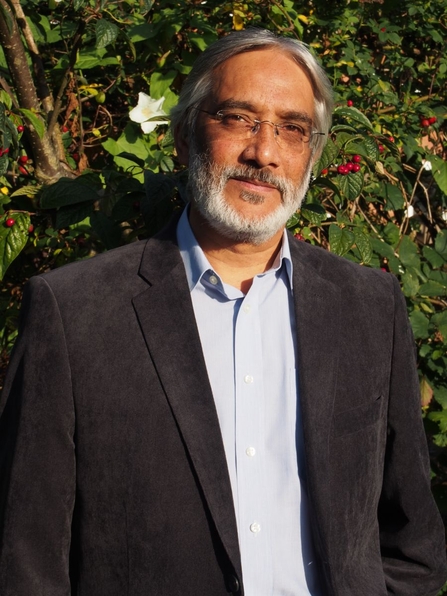 Trustee - Richard Carpenter
Richard was previously an environmental consultant and Fellow of the Royal Society of Chemistry. He dealt mainly with private sector clients from a base in Shrewsbury and for three years, Auckland in New Zealand. Since retiring in 2011 he has volunteered with the Trust and as Corporates Ambassador has guided it in engaging more productively with Shropshire businesses. Richard's interests include travel, mountaineering, wildlife and experiencing different ecosystems.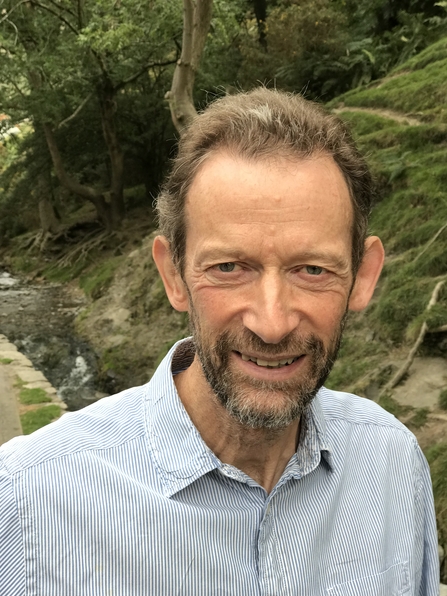 Trustee - Andrew Hearle
Andrew has worked mostly in Shropshire since joining the Field Studies Council in 1980 working  at Preston Montford Field Centre as tutor in ecology and geography and then with the Nature Conservancy Council, English Nature and Natural England.  After a short spell working with Staffordshire Wildlife Trust as manager of the Central Rivers project, he now works for the National Trust as project manager for the Stepping Stones project in south Shropshire.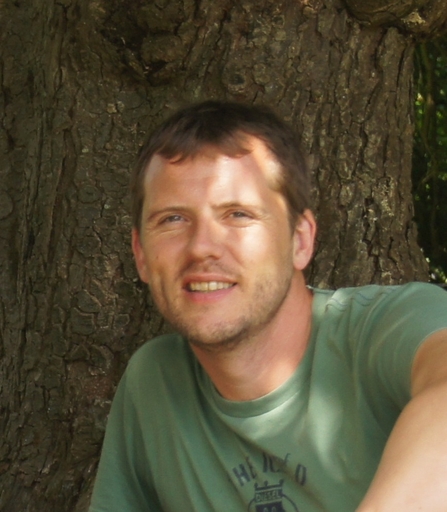 Trustee - Dan Wrench
On and off Dan has been involved in nature conservation in Shropshire since work with NCC/English Nature in 1991. He is currently part time County Ecologist and part time Biodiversity Officer based at Shropshire Council. Other roles include coordinator of the Shropshire, Telford & Wrekin Local Nature Partnership, administrator / manager of the Shropshire Ecological Data Network and Field Meetings Officer for the Shropshire Botanical Society. Specialisms include botany and computer mapping.
Trustee - Katie Foster
Since 1999, Katie has been in charge of her own tourism and marketing company and has a wealth of experience in the tourism sector. She currently chairs the Shropshire and Telford Tourism Strategy Board and was previously the Chair of Telford Tourism Partnership.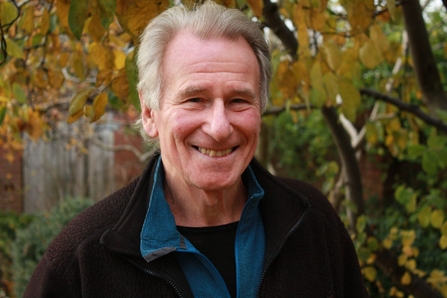 Trustee - Rod Aspinwall
Rod is a lifelong hobby farmer and has managed his 55 acre farm on the Shropshire/Powys border for biodiversity. For 25 years, he led the growth of his own company, during which time Aspinwall and Company became the core of the Enviros Group. Previously, he served as a trustee/council member of the RSPB and Montgomeryshire Wildlife Trust. In 1995 was awarded the OBE for his services to environmental management.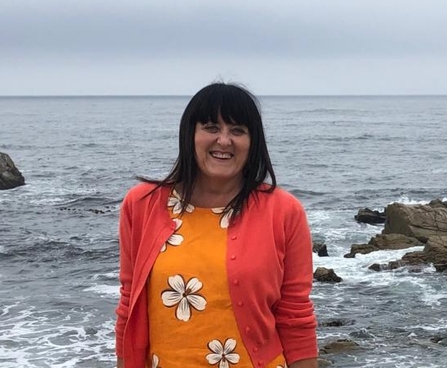 Trustee - Anne Wignall
Anne was a teacher before working for the third sector in animal welfare. She has since been a trustee of a number of national animal welfare organisations including the Born Free Foundation and Care for the Wild. For over 20 years, she was a trustee of the Lyneal Trust, a Shropshire-based charity providing accessible canal-based holidays.
Anne is currently President of Age UK Shropshire Telford & Wrekin, following six years as Chair, and sits on the national Age UK Influencing Committee. Her particular interests are developing Age Friendly Communities and tackling loneliness and isolation. In her home town of Ellesmere, for example, she has helped to set up a number of community groups to address these issues.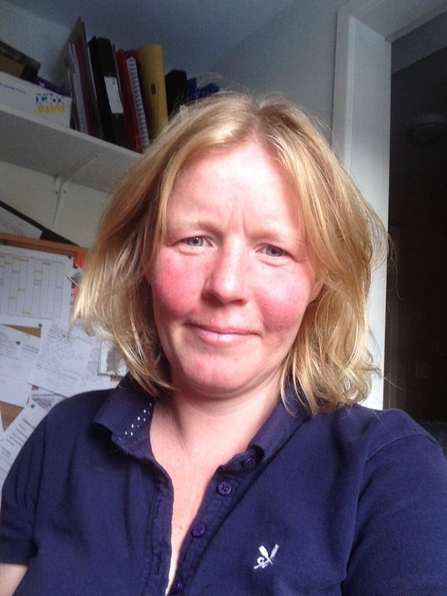 Trustee - Kate Mayne
Kate works on a 800 hectare farm, assisting in crop management, agronomy, as well as managing the environmental permit for a 1.5Mw anaerobic digester plant. As a consultant she provides permit support to a number of other AD plants; helping farmers with agri-environment schemes and compliance and has worked on a number of projects with the Shropshire Wildlife Trust. She is also the clerk to the Strine Internal Drainage Board.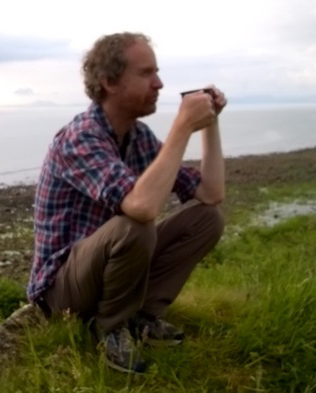 Trustee - James Drever
James led the IT and Digital teams at the Field Studies Council for fifteen years.  He is interested in how technology can help increase our connection with and understanding of the natural world.  He loves walking and swimming in natural environments, and is always looking to learn more about them.  He now runs a small digital business.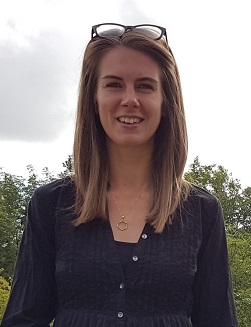 Trustee - Lizzie Hulton Harrop
Lizzie moved back to Shropshire in 2018 to help out with the management of her family's farm in South Shropshire. Since moving home, Lizzie has become involved with a number of local projects and is one of the founding members of the Middle Marches Community Land Trust. Her passion for charities led her to complete an MA in Charity Management in 2015 and she now enjoys working with a number of charities as a website freelancer.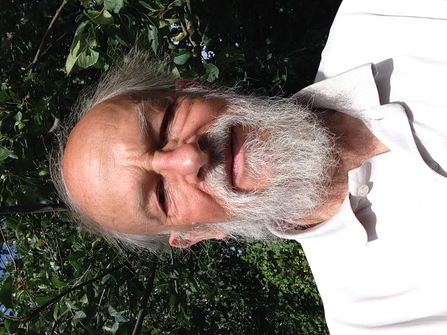 Trustee - Malcolm Monie
Malcolm's career included many years as Head of Science and Biology at The Maelor School near Wrexham.  He has been Chair of Whitchurch Branch since its formation in 1986 for all but 18 months and coordinator of the Whitchurch Water Vole Project. He is also involved as a work party volunteer. which have enabled him to contribute to discussions from the branch perspective during his previous spell as a Trustee. Malcolm is a founder member and Treasurer of Shropshire Mammal Group, also Chair on two occasions.  Other activities include Whitchurch Walkers and the St Alkmund's Church Bell Ringers.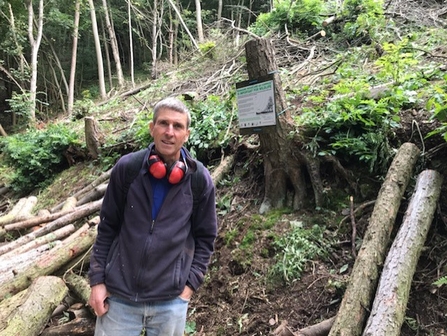 Trustee - Stephen Marsh
Steve was brought up on a mixed farm in Shropshire. He studied agriculture at university and initially worked for ADAS, advising farmers. He later qualified as a Chartered Accountant with a large accountancy practice. He has continued to use his accounting skills while working in a variety of roles since then.
Steve has a smallholding and enjoys the outdoors. Since December 2019 he has been a regular volunteer on Pontesbury Hill with the SWT. He has also recently been appointed a trustee of the Marches Energy Agency, a local charity which helps alleviate fuel poverty and increase energy efficiency in the Midlands area.