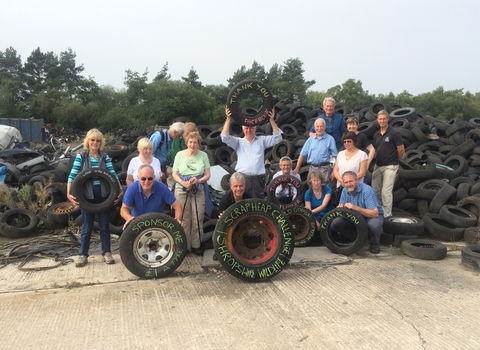 Our Trustees
We are governed by a Board of Trustees who oversee the governance and strategic leadership of the Trust.
Find out more
Our staff
Our team of 50 staff work across multiple departments, including reserves and conservation, education, IT, communications, rivers and visitor services.
Find out more
We receive no core governmental funding: our work is made possible by the generosity of our members, funders, corporate partnerships and other supporters.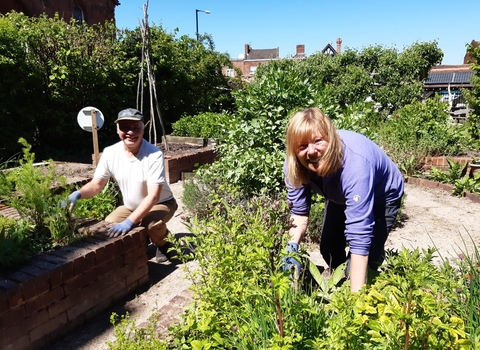 Our volunteers
We are supported by 600 volunteers, who work together to help nature's recovery in a range of roles, including practical management, admin, visitor services and education.
Find out about volunteering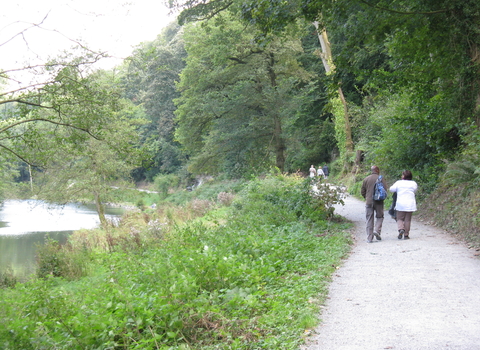 Our branches
We have 10 branches across Shropshire, each run by a dedicated group of volunteers. Branches organise events, talks and walks across the year for all to attend.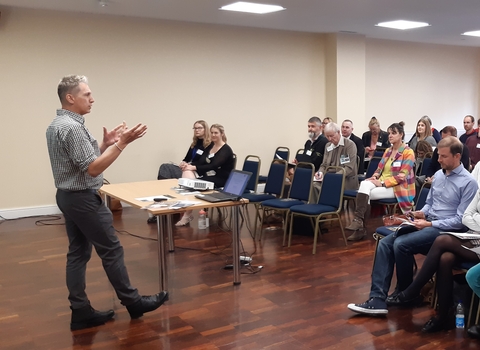 Our business supporters
We work with more than 90 businesses across Shropshire, demonstrating their environmental and social commitment.
Find out more