What's the link between Charles Darwin and Michael Fish?
Britain's most famous naturalist and most famous weatherman, surely there's no link. But with only one degree of separation, it's closer than you might think.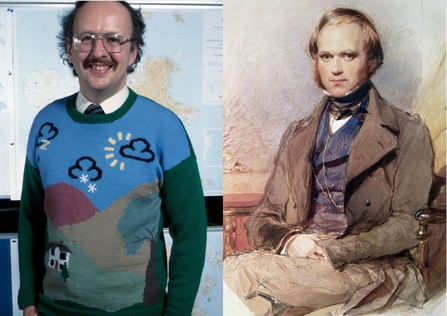 As everyone knows Darwin made his now famous voyage on HMS Beagle, setting sale from Plymouth in December 1831 and returning October 1836.  Its purpose was to continue to survey and chart the coastal waters and land of South America.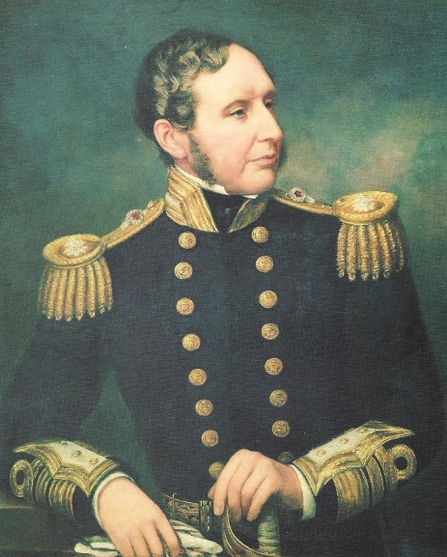 This, the 2nd voyage of the Beagle was captained by Robert FitzRoy.  Darwin travelled at his own expense (thank goodness for wealthy daddies) recording geology and natural history and acting as captain's companion.
The Beagle's destination was Patagonia and Tierra Del Fuego – as far as you can go in South America – but she also called in at Rio de Janeiro, Galapagos and even New Zealand.
Robert FitzRoy was a high-tech sea captain, adopting the latest chronometers and barometers.  But he was always looking for improvements and developed several of his own.
An abiding interest was meteorology.  Up to the middle of the 19th century weather prediction had been unscientific due to poor availability of information.  FitzRoy avidly gathered data to create weather charts – he even coined the term weather forecast.
In 1854 he was appointed Meteorological Statist to the Board of Trade; this was the beginning of that great British institution the Meteorological (Met) Office
FitzRoy's Christian beliefs were both strong and fundamentalist.  Despite his friendship with Darwin he couldn't accept the ideas put forward in On the Origin of Species and felt guilty at the part he had played in its development.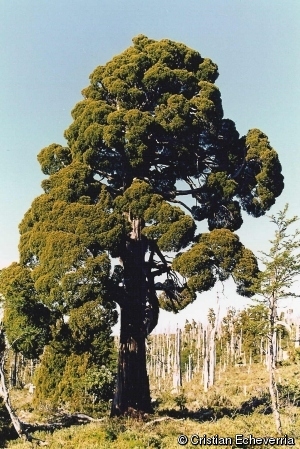 FitzRoy's extraordinary life is remembered in many ways.  Named after him are a mountain, a river, a tree, a dolphin, and island, towns in the Falklands and New Zealand.
On BBC Radio 4 we remember him daily – as long as you're up early.  As Michael Fish was heard to remark on more than one occasion "there are gales in sea areas Biscay, Trafalgar, FitzRoy, Sole, Lundy and Fastnet"…