Immerse yourself in the The Wildlife Water Watch
                                             Get Ready
The Shropshire Wildlife Trust Rivers team need your help to record some of the area's most unusual, interesting and some easy-to-spot wildlife. Be a part of citizen science and record what you see. Suitable for all ages and abilities.
This event will take place for the remainder or 2021. We are asking the public to watch and record the wildlife they see on their local walks. A list of our top 50 watercourses are listed below.
Shropshire has 3,846 miles of watercourse from the tiniest of brooks to the mighty Magnificent Severn. Where ever you go on your local walks you will see a range of wildlife from Swans, Fish, Otters and Kingfishers, some coming out at night and some out in the day. We believe that life is better by the water, getting out for daily exercise has been proven to help with wellbeing for all ages. Stepping away from our screens and connecting to nature.
The Wildlife Water Watch is a fantastic opportunity for people of all ages to get out and explore, and help us discover even more about the animals, insects and plant life along our watercourses.
Please follow the Government's latest advice and rules with regard to Coronavirus
Not all the plants and animals living in and along our water courses are native to the UK. Some species have been introduced, often with disastrous results for our precious ecosystems. For more information please click below
A large amount of pollution is also finding its way into our river systems, which undoubtedly causes harm to wildlife, if you notice any, we need to hear about it. For more information on water pollution please click below
All sightings along all water courses in Shropshire are vitally important in helping the Trust monitor and protect species in Shropshire
                                                Join In
                         Use the below links to identify a water course local to you
Download a list of the top 50 Watercourses in Shropshire here
You can identify walking routes by visiting the below Ramblers website, use your postcode and filter the surroundings field on the right hand side to River, canal or lake.
                                        Add your record
Records can be submitted in a variety of ways, including a Rivers App, A Wildlife Recording form and also via email. All options are listed below. 
                                Thank you for taking part!
 Results will be available soon, they will be published on our interactive map click here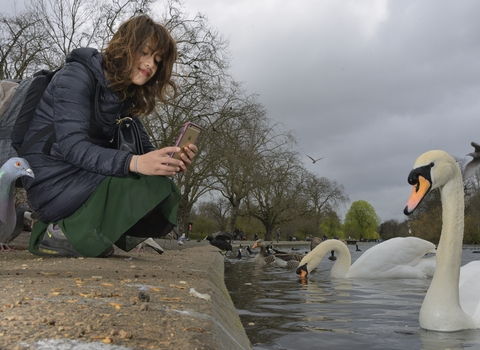 River Health Checker App
The River Health Checker app is a free app that we have produced that helps monitor the health of your local water courses. 
The app allows you to record wildlife sightings, log water quality and report pollution incidences.
All records then appear on our live map which can be accessed through the below link.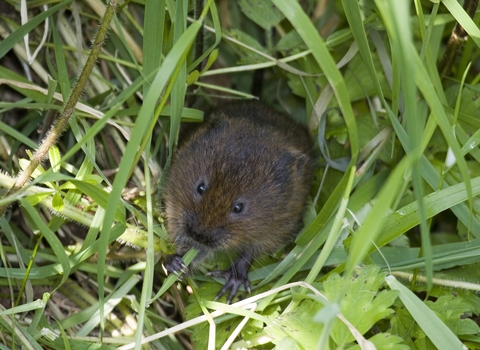 Shropshire River Wildlife Recording Form
An alternative to using the App send in your recording to our Rivers team by using our Wildlife Recording form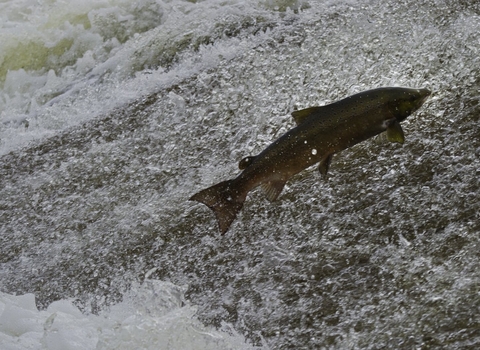 Contact us
Follow us on social media to find out more about work:
Support us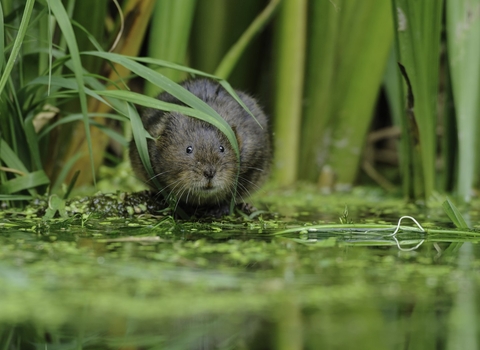 Nature Recovery in Shropshire
Wildlife Trusts across the UK have a strategy to expand the area of land where nature can flourish to 30%. We have been drawing up plans of how this could be achieved.
Find out more